I am now making available as a resource here on the blog, the current catalog of Bespaq in 1:12 scale and also, only available through King William Miniatures & Collectibles, the large scale Product catalog of our large scales Bespaq for the doll collector, which is scanned from the actual catalog that Bespaq used to distribute. If you are interested in special ordering any of the pieces in the catalog, please check our website,
http://www.kingwilliamminiatures.us/
or our Ebay store, Pumpkin Hill Studios
http://tinyurl.com/yjvz65
to see if it is in stock. You may also special order these items, please contact us at
kingwilliamminiatures@verizon.net
for cost and information on our special ordering policies.
King William Miniatures & Collectibles is a Premiere Dealer of Bespaq, which proves from our selection and reputation as both an online retailer, and also a Brick & mortar shop. We are members of Dollhouse Miniature Merchants Association,
http://www.ministores.org/
an organization supported by Bespaq International and have access to Exclusive items, only available to the miniature dollhouse brick and mortar shops.
Speaking as a Premiere dealer and a member of such a prestigious organization, I can truly say that Bespaq is the leading manufacturer of their dollhouse furniture. Buyers should be aware that Aztec Imports is also promoting a line of furniture available through online retailers, and discount retailers, but it is MANUFACTURED by Bespaq, and is not designed by Bespaq, or Pit Ginsburg.
One such item that is new for 2010 is the Lady Lynne Bedroom suite-
For the 1:12 scale miniature dollhouse enthusiasts-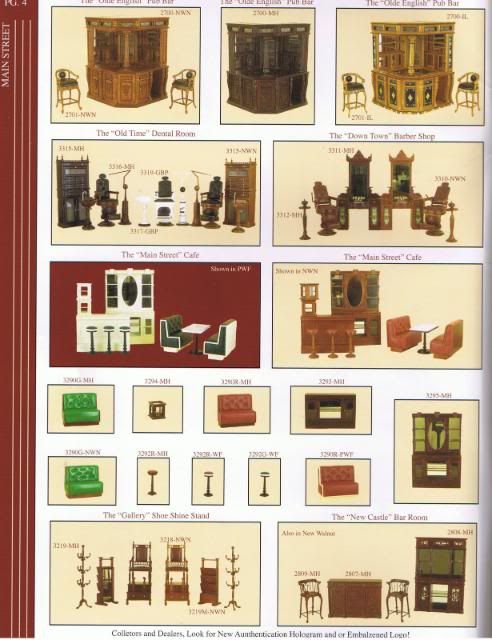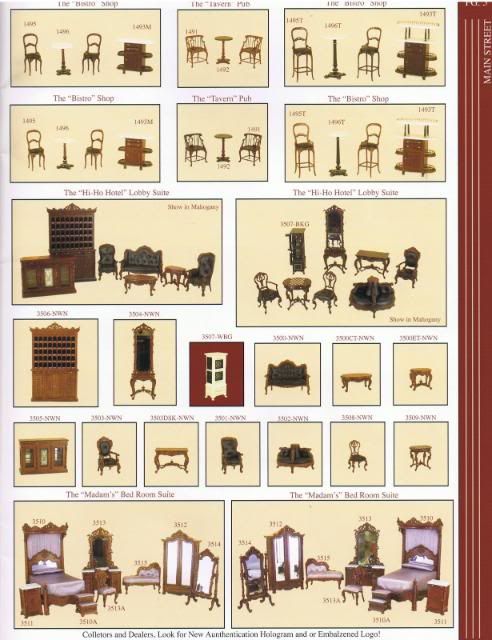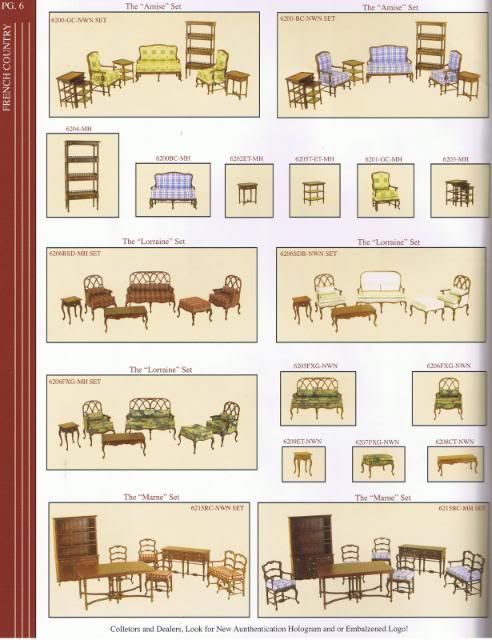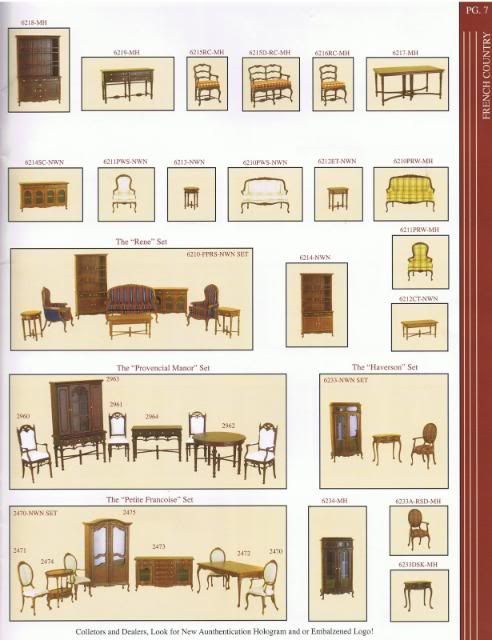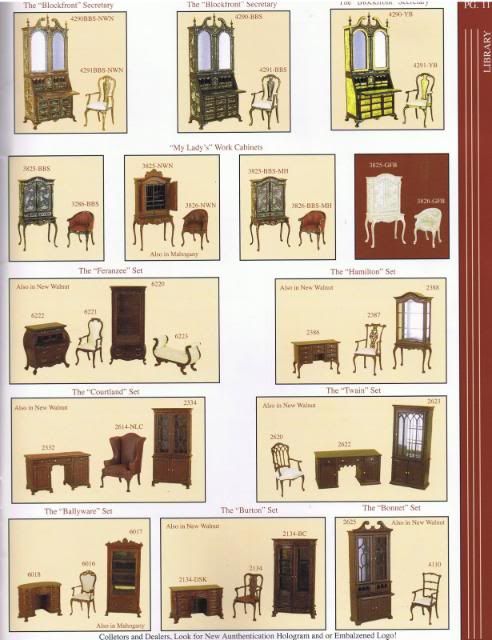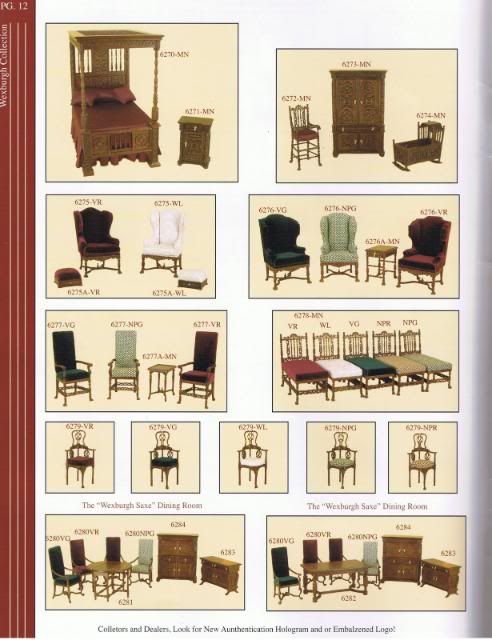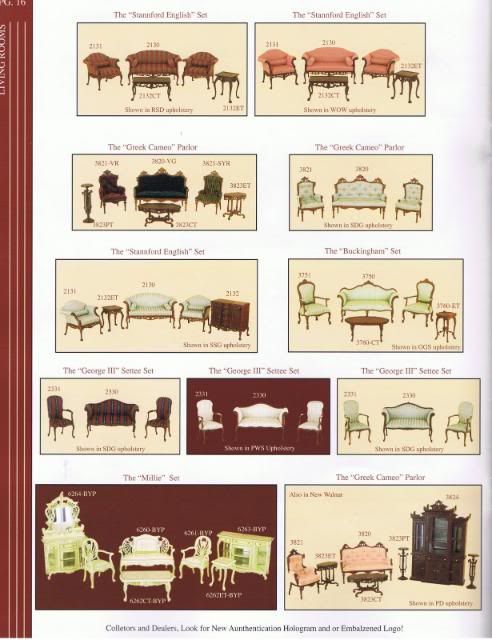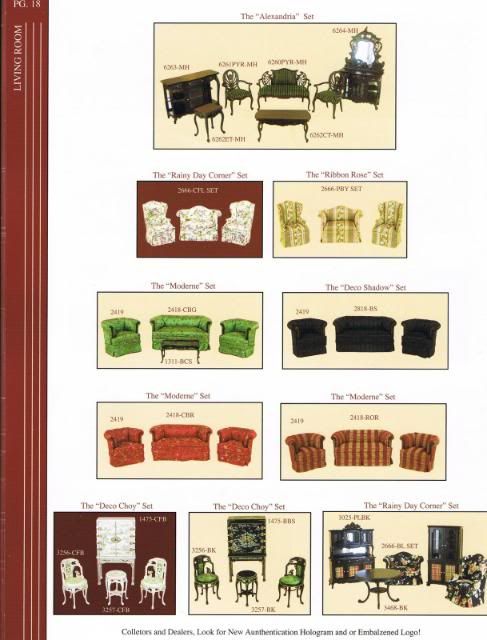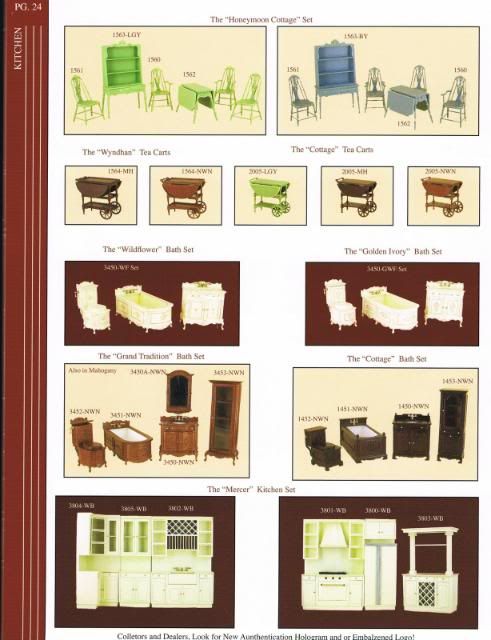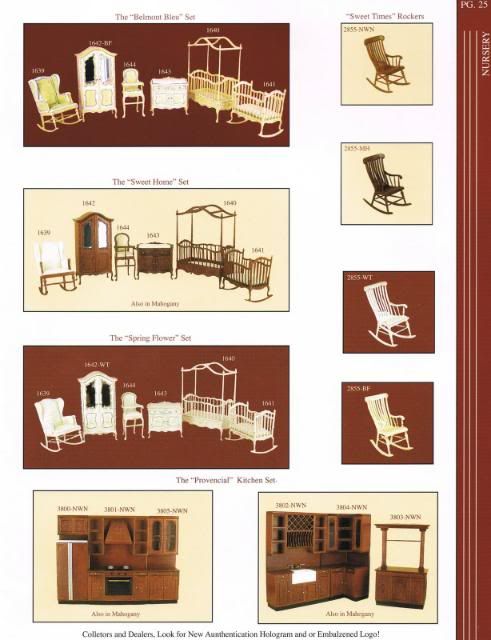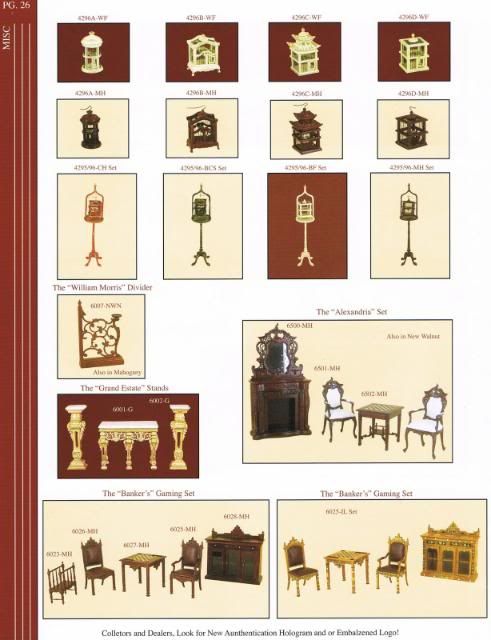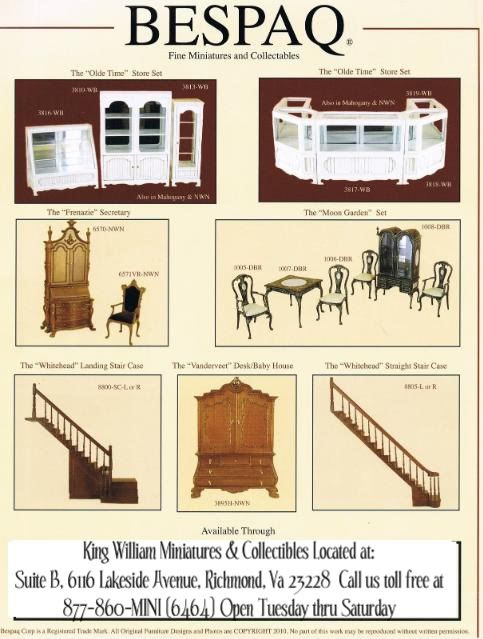 Large scale Bespaq furniture, for dolls such as Barbie, Fashion Royalty, Tiny Kitty, Madame Alexander Cissy & Cissette, Gene or Tonner dolls. This furniture is no longer manufactured.